Great Expectations: What to Hope for If You Want Your Kids to Thrive presented by Karen Cassiday, Ph.D.
Purchase tickets below.
Tickets $10
Description of Talk:
Shouldn't every parent want the best for their kid? What harm could possibly come from wanting your child to have the best? Dr Karen Cassiday will show you the science behind the expectations of great parents who prepare their children to thrive as adults that proves that you no longer have to worry about finding the best of everything for your child. She will help you let go of the pressure to strive for the best in yourself and in your child and instead challenge you to see the beauty, humor and opportunity in your and your child's humanity.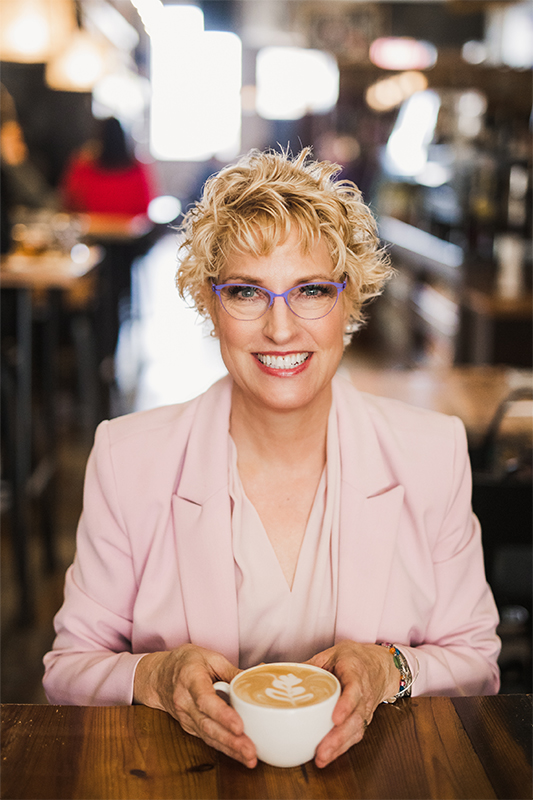 Dr. Karen Cassiday Bio: Dr. Karen Cassiday is a popular speaker, TEDx presenter, and media commentator in national and international media such as The Today Show, The New York Times, The Wall Street Journal, Huffington Post, BBC, NPR and many other women's magazines and media. She is an internationally recognized expert in the area of anxiety and related disorders and a popular commentator on television such as The Today Show, Animal Planet, Nightline and others. She is the host of the Moms Without Worry radio show and founded the Anxiety Treatment Center of Greater Chicago, the region's longest running anxiety disorder specialty clinic that treats toddlers through adults. She is a past president of the Anxiety Disorders Association of America, a Founding Fellow of the Academy of Cognitive Therapy, and recipient of the Anxiety and Depression Association of America's Clinician of Distinction Award. She is the mother of five children who she credits with honing her sense of humor and teaching her to become shame-proof no matter what happens in public.
Purchase tickets below.
Please note: This is a remote event.