The Power of Reset: Get Your Parenting Back on Track
Speaker: Mary Smith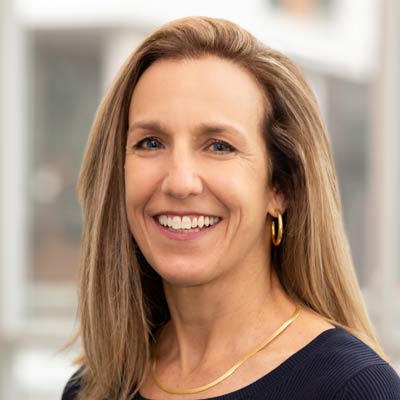 Description: Feeling like your parenting has gotten away from you? Maybe it's frustrating behavior, communication challenges, or you just want stronger relationships in your family. The good news? It's never too late to get back on track. We'll explore how to reset your parenting, using simple brain science, easy-to-implement tools, and tips for connection. As a result, you will not only restore your confidence but enjoy increased cooperation, calm and connection at home.
Bio: Mary is a say-it-as-it-is, compassionate, kind person who loves humor and people. The parent to four girls just five years apart, Mary's 26 years in the parenting trenches led her to want to support other parents. She started Mary Smith Parent Coach to take everything she has learned- the good, the bad, the ugly- to empower and motivate parents to be confident in their role, enjoy parenting, and build resilient families. As a Parent Coach, Mary works one-on-one with parents, in groups and through her popular presentations.
Mary is also a Master Certified Life Coach, a Certified Positive Discipline Expert, and currently writing her first parenting book. Her pre-parenting adventures include getting her MBA in France at INSEAD, working for American Express and founding and selling a holiday company in the Swiss Alps. Along the way, she co-founded Willem Smith FurnitureWorks with her husband of 23 years.
Virtual Event: A link will be provided after registration