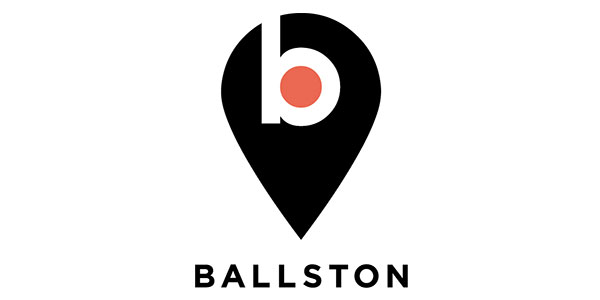 Celebrating Women's History Month: Dr. Karyn Ewart, The Sycamore School
To honor Women's History Month, Ballston Connect Podcast spoke with Dr. Karyn Ewart, Founder and Head of School at The Sycamore School.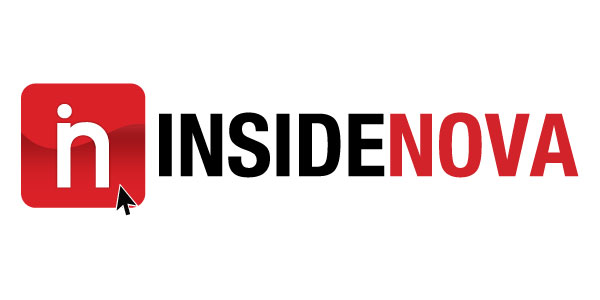 Arlington student lauded in financial-literacy competition
Kai Carney, a student at The Sycamore School in Arlington, is one of only 45 students nationwide – and the only student in Virginia – recognized recently as an honorable-mention award recipient of the fourth annual PAYBACK Challenge Scholarship Contest.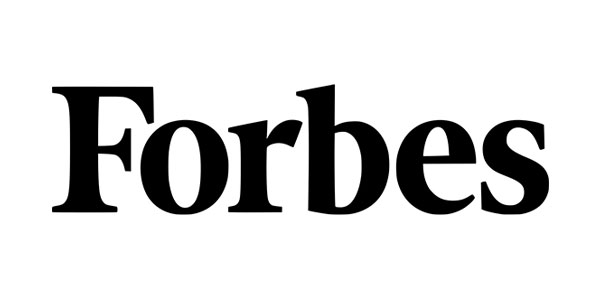 Superpowers Wanted: Inclusive Hiring Practices And People Who Learn Differently
Read about inclusive hiring practices featuring our own Head of School Dr. Karyn Ewart in this recent Forbes article.