Coronavirus Response and Updates
The Sycamore School Announces Changes In Response To Coronavirus
After much deliberation, we have decided to move to distance learning and instructional support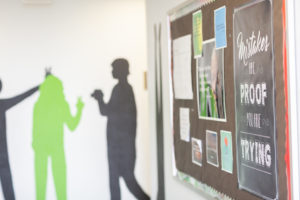 starting Monday, March 16th.  The TSS facility will be closed until April 14th. This means that we'll be supporting student learning remotely for the three weeks up until spring break. This is a fluid situation, so we can adjust based on guidance from the Centers for Disease Control and Prevention (CDC), World Health Organization (WHO), and the US Department of State.
All after school clubs and TSS events are cancelled through April 14th.
Please note, we will continue to review applications for the 2020-21 school year during this period.