Event Date:
Tuesday, January 24, 2023
Time:
7:00 pm-8:30 pm
Location:
The Sycamore School
Anxiety Busters for Anxious Moments
Tuesday, January 24, 2023
7:00 pm - 8:30 pm
Speaker: Mary Smith
Description: With all of the uncertainties of life at the moment, it is not surprising that many of our children are experiencing anxiety. As parents it is difficult when our kids suffer before exams, sports matches, music recitals…even outings with friends. However, anxiety is an inextricable part of the human condition and stress tolerance is a muscle we all need to build. Learn the simple brain science behind anxiety and walk away with a handful of tools to help your child develop the emotional hardware to handle anxiety and focus instead on what really matters.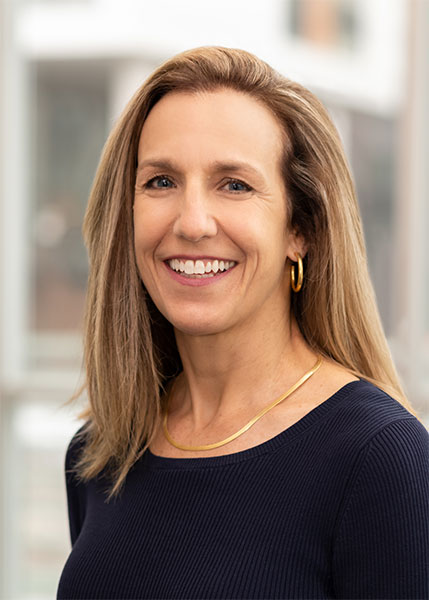 Bio: Mary FR Smith is a say-it-as-it-is, compassionate, and kind person who loves humor and people. Her complicated experience as a parent to four girls just five years apart prompted her to shift her professional life to one dedicated to empower and motivate parents to be confident in their role, enjoy parenting, and build resilient families.
Mary is an accomplished businesswoman, a Master Certified Life Coach, a Certified Positive Discipline Expert, and a (soon to be) multi-published parenting author. She is frequently on tour as a public speaker for schools, corporations, and parent groups.
Despite a chaotic upbringing as a child and, later, bouts of parental overwhelm, shame, and perfectionism, Mary achieved positive change. She developed a passion for neuroscience, mindfulness, and child development which led to her thesis that understanding emotions and the processes of the child's brain that are connected to behavior are fundamental to success as a parent. She set out to simplify this for parents.
Mary's passion lies in reversing the rising tide of teen and young adult anxiety and depression; which she believes, for parents and children, starts with a moment of connection.