Event Date:
Tuesday, February 28, 2023
Time:
7:00 pm-8:30 pm
Location:
The Sycamore School
Testing, Timeline, and Trends: What You Need to Know About the Changing College Admissions Landscape
Tuesday, February 28, 2023
7:00 pm - 8:30 pm
Speakers: Alex Chip & Kathleen Glynn Sparrow
Description: What do colleges value in applicants? What's changed since you applied? What is the timeline for the college application process? What colleges should I visit? How do I maximize my college campus visits? Should my student take the SAT, ACT, or go test-optional? What is the ideal SAT & ACT preparation and testing timeline? How can my child best prepare for these critical exams?
Kathleen Glynn-Sparrow, an independent college counselor with more than 25 years of experience guiding families through the college application process, and Alex Chip, a nationally recognized expert in the SAT & ACT, will answer these questions and more. Kathleen and Alex will share concrete steps that all families should take to support their child's post-secondary planning process. In addition to reviewing important milestones in the college application process, Alex and Kathleen will discuss narrative building, the college list-making and visit process, and the SAT vs. ACT.
This presentation is ideal for families with high school students in any grade (as well as forward-looking middle school parents). Additionally, there will be an open forum section of the presentation where you can ask Alex and Kathleen all your college application and test prep questions.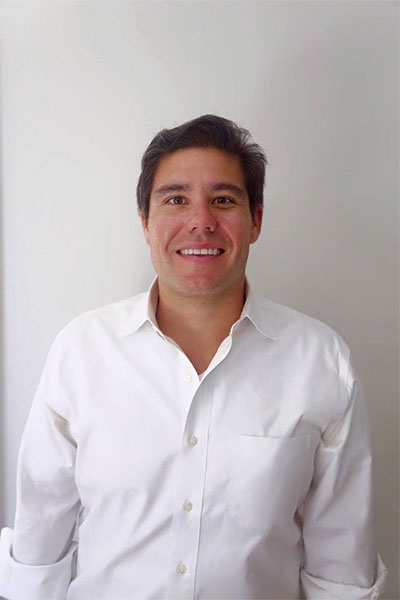 Bios: Alex Chip founded Top Score Education, a boutique tutoring, test prep, and academic  counseling company headquartered in Washington DC, in 2004. Over the past 18 years, Alex has tutored several thousand students in high school and college admissions testing, developed innovative project-based learning programs for students of all ages and launched new branches servicing students in Miami, FL, and Durham, NC. A graduate of Duke University (BA, English) and Johns Hopkins (MA, Nonfiction Writing), Alex lives in Washington DC with his wife and two children.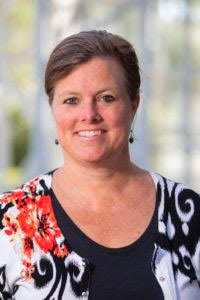 Kathleen Glynn-Sparrow is the Founder and Head Coach for The College Coaches. Previously, she was the Director of College Counseling at the McLean School in Potomac, MD. Kathleen also worked at Stone Ridge in Bethesda, MD, in college counseling and as the head of the English Department. She also served as Director of College Counseling at St. Andrew's Episcopal School in Potomac, MD. She taught at The Ben Franklin Academy in Atlanta, GA, where she counseled students challenged with learning style differences, substance abuse recovery, and motivational issues. Kathleen earned her B.A. from Duke University and her M.Ed. from Emory University.