Public schools in our area are asking parents to make a choice for fall: keep your child/ren home for 100% virtual, or choose a hybrid model where they are in school for a couple of days, and virtual the rest of the week. It's a difficult choice for many reasons – and a large one is the uncertainty. How long will this last? Are you equipped to manage your kids on your own at home? What if you send them to school and they get sick? What if they start the year at school but then it shuts down again? The lack of certainty is maddening…and can be frightening.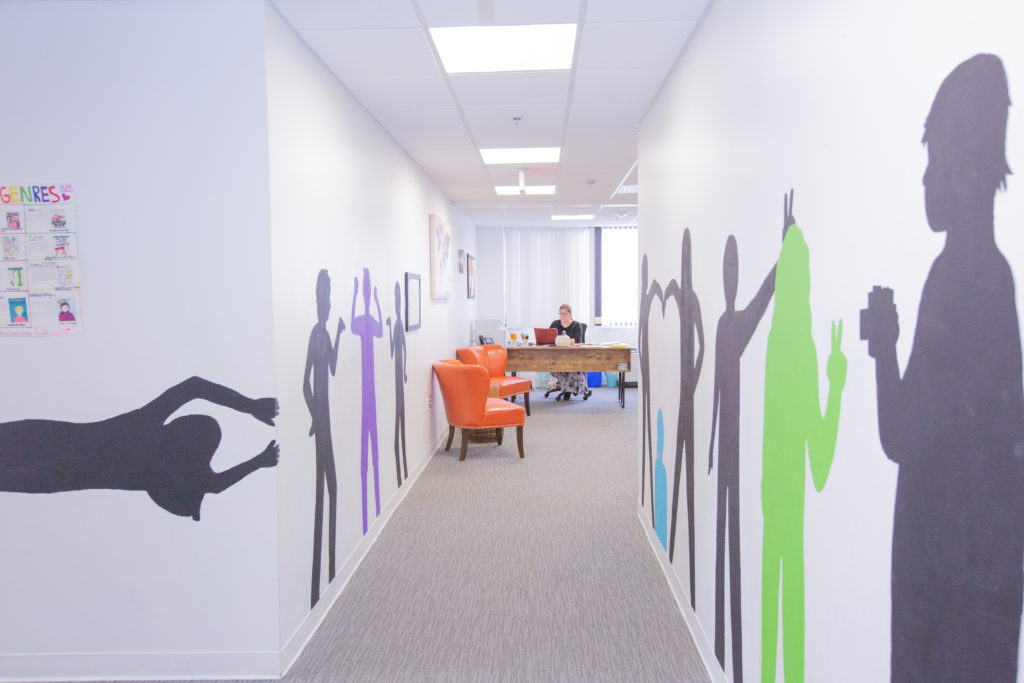 At The Sycamore School, we are planning for every contingency. While we can't offer certainty about how the pandemic will play out in our community this fall, we can offer our families the peace of mind that we are capable and ready to ensure learning in all situations.
We already know how to teach in person, and our experience this spring taught us that while our small classes and individualized learning worked well remotely, we needed to further align our instructional plans with an eye towards remote learning. In the current environment, our focus is on creating a plan that works both remotely and in-person. We plan to open up this fall to in-person learning, for all families who are comfortable sending their child to school. We'll also offer remote learning, for families who would like their student(s) to stay at home. Given the uncertainty surrounding COVID-19, we anticipate we'll have to switch to remote learning at some point during the year, so we're making plans keeping that in mind.
Managing Virtual Instruction During COVID-19
We're looking at alternating class times with scheduled breaks, so that there is not too much continuous screen time, and giving movement breaks and hands-on activity options throughout the day.
We're picking electives that lend themselves to both in-person and remote learning. For example, last year, one of our very popular electives was Furniture Rehab. It was an amazing class where students repurposed used furniture. The students had a blast sanding, painting, reupholstering, and engaging in woodworking. However, this is NOT a class that would translate well remotely. On the other hand, theatre improv, 2D art, creative writing, coding, ASL, and journalism are very flexible electives that can be taught in person OR remotely.
We are adjusting our interdisciplinary experience classes to include science experiments and other hands-on activities that can be done both in-person and remotely.
Social Distancing at School
We are lucky that TSS will have approximately 55 students this fall and we're adding a new classroom to our space. Our revised space will provide students large classrooms and fewer students and staff in a classroom.
Our plan is to have 10-12 students and 2 staff per classroom.
We're ordering individual student desks, putting our communal seating into storage, and looking at how we can make our space safe and accommodating for our students and staff.
Learning Best Practices
I'm also meeting with other small independent school leaders, so that we can compare notes and figure out how to translate the one-size-fits all state recommendations to our unique smaller schools.
I'll also continue to check in with my staff and student families to see how they're feeling about remote versus in-person learning. I'm fortunate that I have a core team of 12-month staff who will work with me over the summer to plan for the fall. It's a daunting task, but I'm confident that we'll create a plan that works for our community.