Becoming A Founding Family at The Sycamore School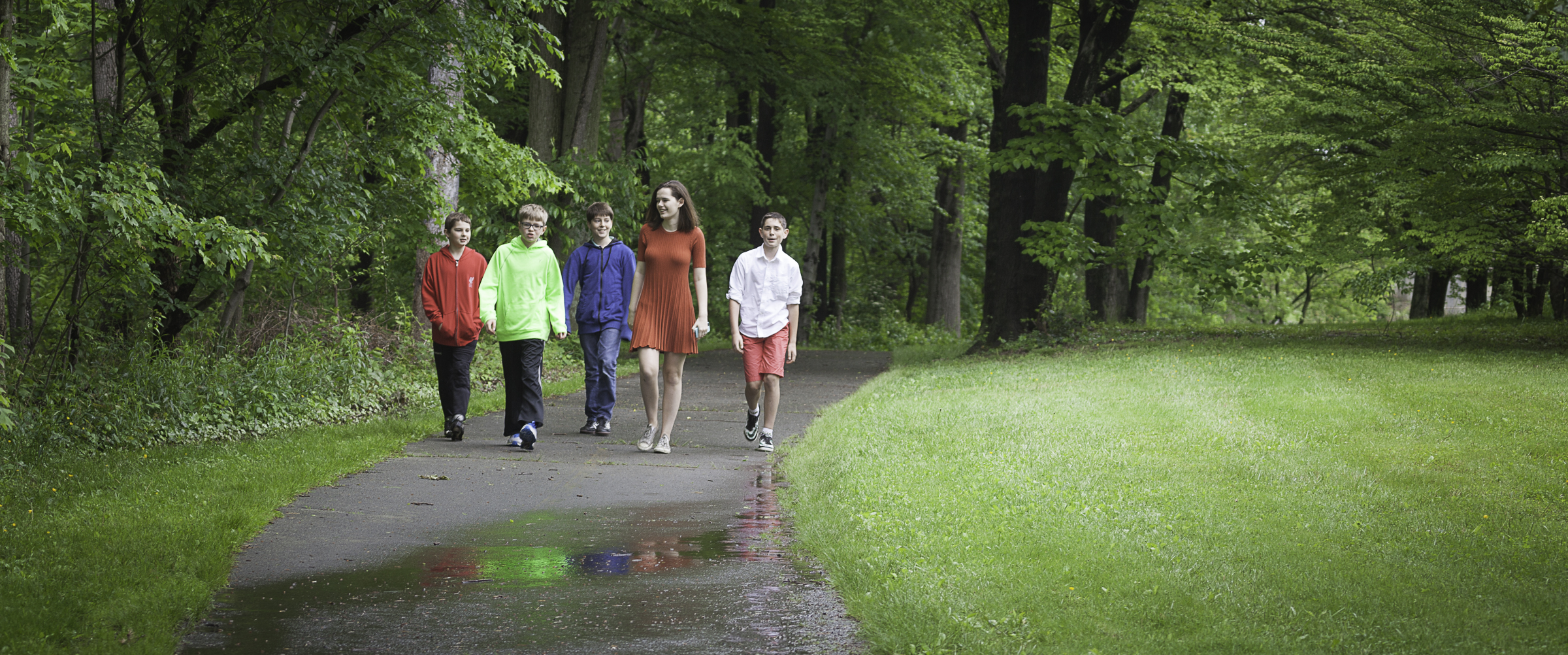 What does it mean to be a Founding Family?
The Sycamore School is currently recruiting Founding Families to join our school for the 2017/18 school year.  While we understand that it takes a certain leap of faith to place your child a new school, our first families are not choosing The Sycamore School on a whim. Our Founding Families have decided that The Sycamore School is a great fit for their students and their family, by attending information sessions, asking important questions, and meeting with our Head of School for a private interview.
Our founding families include parents who are concerned about their child's learning, or their child's social development, or both. These parents are willing to try something different and are committed to supporting a school that is the right fit for their child. Being a founding family takes some courage; we recognize that you're putting your trust in us and we take that very seriously..
"We chose TSS for our daughter for its progressive, student-centered educational and social environment where she won't be largely measured by test scores.  TSS not only provides an opportunity for an excellent education, it also provides her with a chance to 'learn how to learn'."  ~Brian, TSS Dad
There are several perks to being a founding family:
1)      The base tuition for your child stays at $20,000 for the duration of time your child attends TSS.
2)      You can have input in programmatic decisions, such as preferred electives, after-school programs, and website platforms to facilitate parent communication.
3)      You help shape our parent involvement and support – we need an active parent group to support the school and that starts with you.
Do you wish for a better fit for your child? The Sycamore School is a community school, so we will partner with parents and students to create an educational community that is inclusive and reflects your voice. You have an unique opportunity to help build the foundation of an ideal school for your child. Please join us! Learn more by attending an in-person information session.