Parent Blog: How Being Able to Trust The Sycamore School Is The Best Thing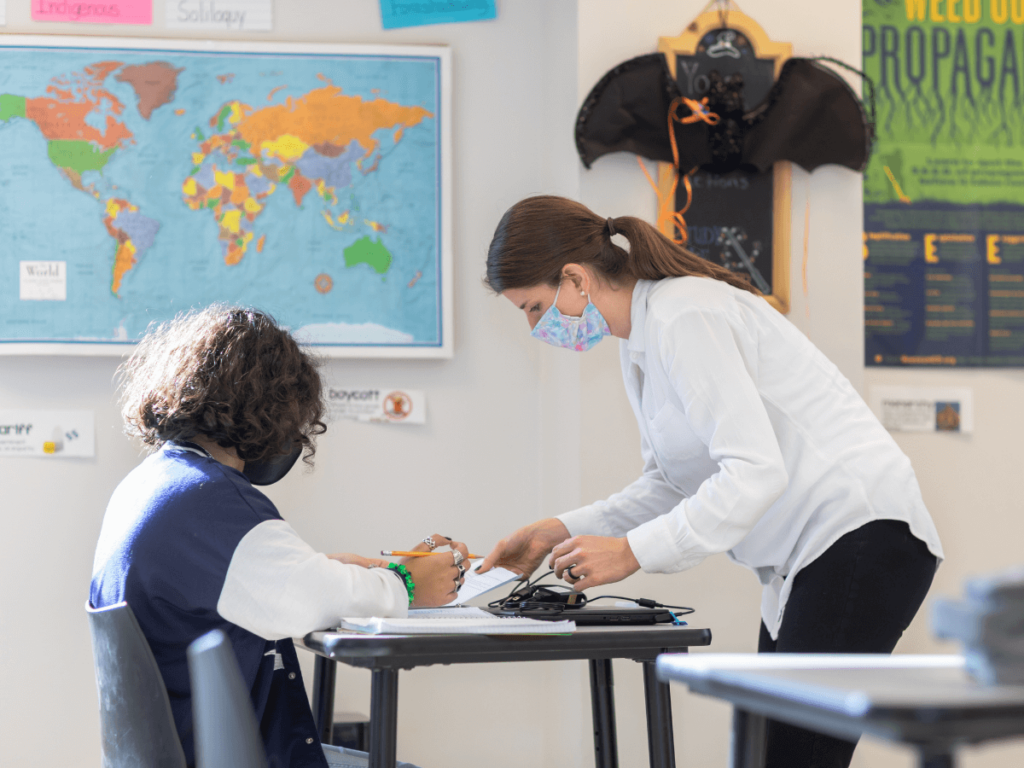 This blog is a part of a series where parents of The Sycamore School's students share their experiences on what it's like to be a part of the TSS community and the impact TSS has made on their children. Through these blogs, we hope you'll gain inside knowledge and understanding of what to expect when you enroll your student in our small, independent school using the mastery-based learning approach.
See the previous blog: How The Sycamore School Changed My Life (and My Daughter's)
At The Sycamore School, I trust each and every staff member who interacts with my child: faculty, administrative staff, and counselors. As a parent of two TSS students, with a combined six years at TSS, I have consistently been able to trust The Sycamore School to teach my children the skills they need to master the content and thrive in and out of the classroom. Due to the amazing student-teacher ratio, I can trust that if my child is excelling, he will be challenged; and if my child is struggling academically, he will receive support and individualized attention. He will not be able to fly under the radar, and he will not be pressured to perform in ways that he cannot yet.
Most children have strengths and weaknesses, so it seems only right that my child will be both challenged with difficult content and explicitly taught the things that are hard for him. After my eldest son's first quarter at TSS, I asked him how it compared to the school he had left. He said that he had already learned more than he had learned the previous year. This was because he was allowed to learn science, his favorite subject, at an accelerated pace while also learning writing, his most challenging subject, at a pace that worked for him.
Being able to trust my child's teachers is just the best thing. I know that none of them will ask more or less of my children than they can do and that they expect my children to take an active role in their education. I know that if there is an issue, one of them will reach out to me. I know that if I have a concern, I only need to reach out to one teacher, who will ensure that everyone else is informed and on the same page. I know that counselors have their fingers on the pulse of the class, helping the class as a whole work together well. I know that teachers will be kind, thoughtful, and responsive. Our entire family spends the summer looking forward to an exciting new school year, not worrying about what teachers we will get or what the peer dynamics will be like. I know that if a teacher has to take a leave of absence, we won't have a "long-term sub," we'll have another great teacher. I know each teacher will put time and energy into connecting with each student.
Best of all, I know my children trust their teachers. I have never heard one of my kids say a single bad thing about a TSS teacher, not even that something was "unfair." My children are quite different from each other, yet I know TSS is the best place for each of them. It is such a supportive school community full of caring relationships, and children learn best from people they trust. So I'd say that TSS should stand for Trust Sycamore School!
Written by TSS parent Leila