Parent Blog: How TSS Changed My Life (and My Daughter's)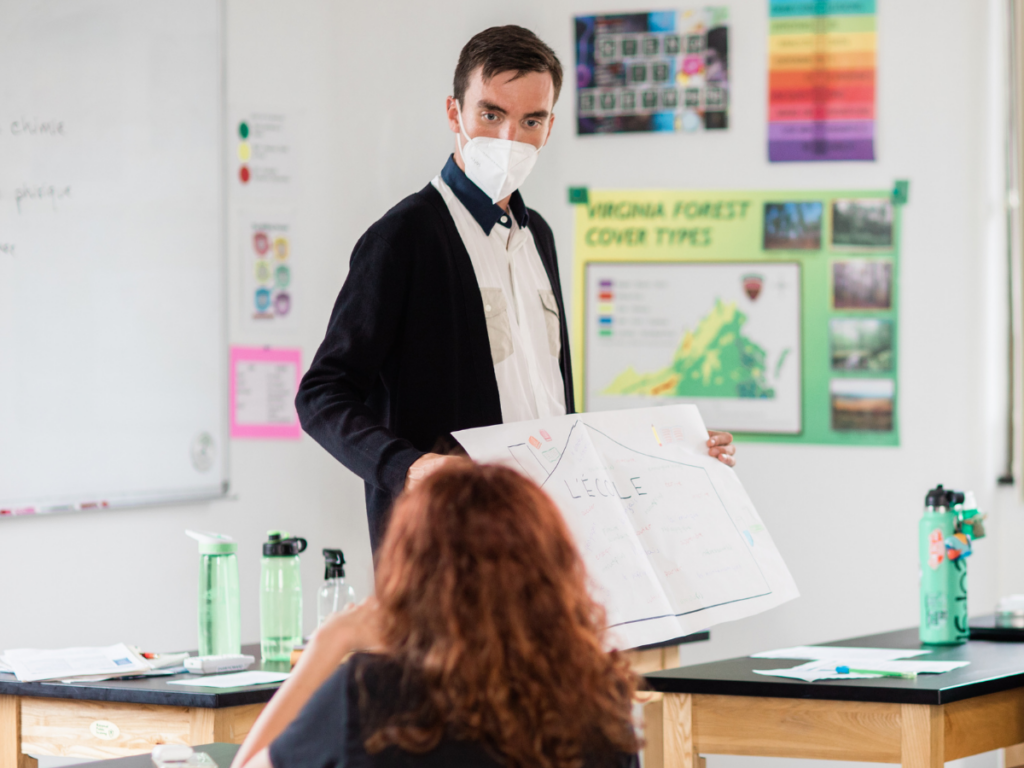 This blog is a part of a series where parents of The Sycamore School's students share their experiences on what it's like to be a part of the TSS community and the impact TSS has made on their children. Through these blogs, we hope you'll gain inside knowledge and understanding of what to expect when you enroll your student in our small, independent school using the mastery-based learning approach.
See the previous blog: How The Sycamore School Helped to Transform My Daughter
It may sound overly dramatic to say that finding The Sycamore School changed my life, but I'm sure some parents will understand. Whether their kid is bored by the pace at a public school, feels overwhelmed by tests and homework, or is anxious about going to school each day — it all comes down to the fact that their child is not thriving in their current environment.
For me, it was finding a small school where the teachers really got to know and understand my daughter. For my daughter, it was finding an environment where she felt safe; safe to learn, safe to try new things, safe to fail, and most importantly, safe to be herself.
My daughter has had really good therapists over the years and learned ways to understand and manage her emotions. Therapy is helpful, but it's only one hour a week in an office. At TSS, she learns ways to manage her anxiety in real-world situations and puts those strategies to practice every day. I've seen her confidence grow each year she's been at TSS, and she has seen the change as well, partly because TSS has taught her to look inside and understand her strengths and challenges.
Not only has being at TSS ended the fights over homework and the tears of not understanding a topic and feeling stupid, but it has made my daughter excited about going to school every day and optimistic about her future.
Written by TSS parent Lynn