We switched schools mid-year. Maybe you should too.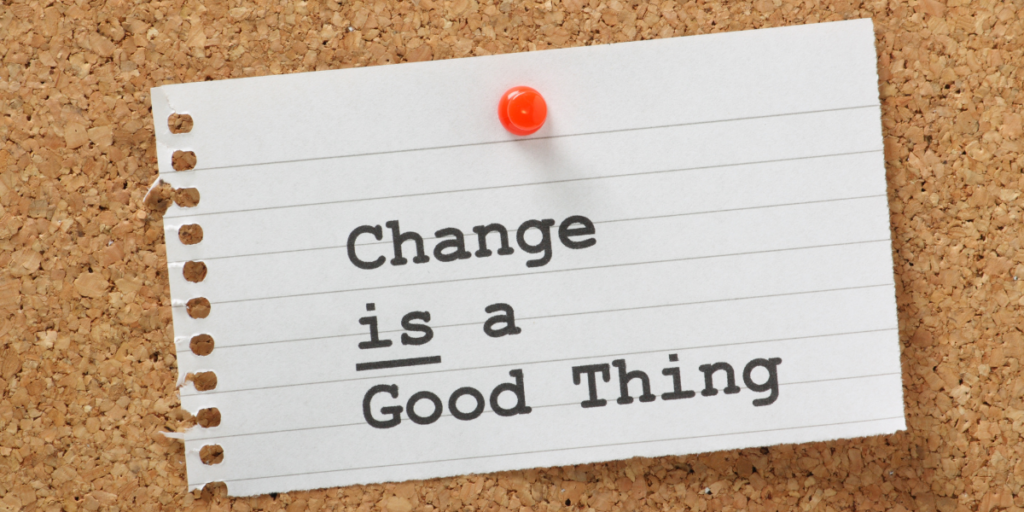 Guest Post by Current TSS Parent
If your 5-10th grade student isn't thriving at their current school and you are considering other options, I highly recommend The Sycamore School (TSS). Our daughter transferred in November, and it's one of the best decisions we've made. She went from having terrible school anxiety and refusal, to happily skipping inside the building and being incredibly proud of her school. She had horrible math anxiety, and now signs up for extra math classes to try to improve her math. She tells me that she now likes math!
What makes TSS different is the small, personalized, engaging, and experiential learning. There is a lot of choice, and with that comes personal accountability and responsibility. TSS recognizes all students don't learn the same way. They accommodate a variety of learning styles by offering a choice-based learning model with personalized instruction.
In their words: "TSS is for students who would benefit from a more personalized, engaging, and experiential school setting. We want to find the hook for every student and ultimately have students take ownership of their learning." This has absolutely been the case for us.  Our daughter is now happy, relaxed, and thriving as a result.
They have information sessions every month, and you can find more information here. We attended an event out of curiosity a year ago, and were so impressed by the students and philosophy. At the time we were hoping to make public school work for our daughter, but as her situation worsened we kept returning to our thoughts of the information session and how it might be a good fit. We are so glad we attended that information session!